Corporate training and assessment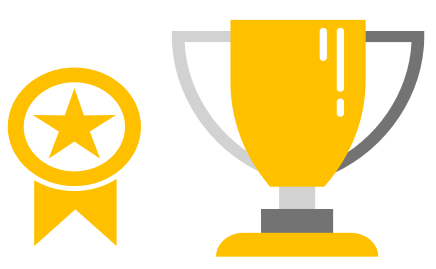 Create a Mandarin training and assessment program that suits your organization and meets yours business goals.




Helping organisations train for success. We work with businesses, governments and educational institutions providing practical and engaging Mandarin training and assessments.
We will work with you to understand your study goals, identify skills gaps and design a learning programme that suits your needs. Create your customised program

Step 1 - Consultation: Work with us to identify skill gaps and learning goals for your school.
Step 2 - Design: We'll create scalable, customised learning program with relevant, immersive training for your students.
Step 3 - Delivery: Our experienced trainers will deliver your course when you need it, and how you need it.
Step 4 - Evaluation: We'll help you report on student progress and training results.
---