Learn Mandarin with apps
---
Huayu 101 APP is available on AppStore and Google Play!
How can you use mandarin language to know new friends?
How can you find the Taiwanese food that we want to eat?
I want to go to Taipei 101, but I don't know how to ask in Mandarin...
These problems let Huayu101 APP help you solve them all at once!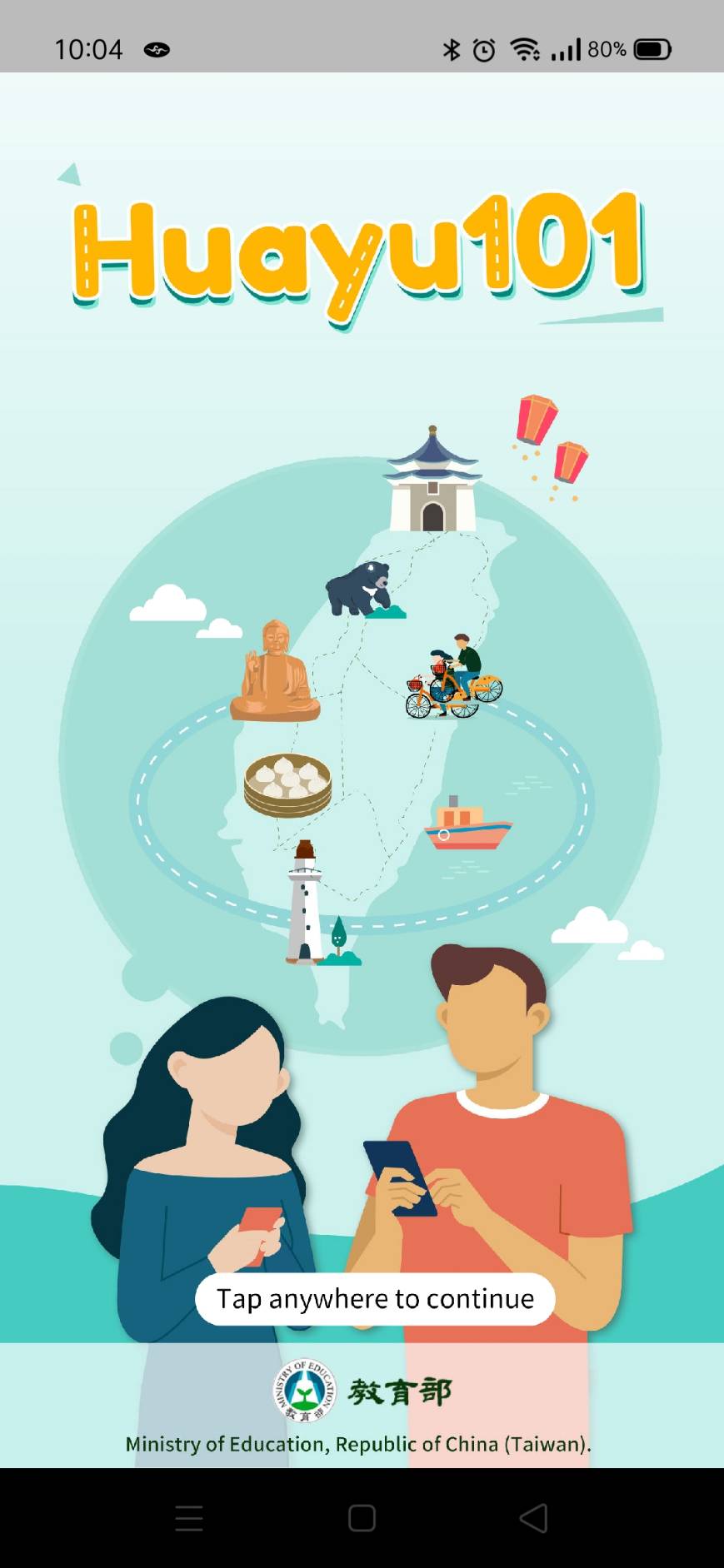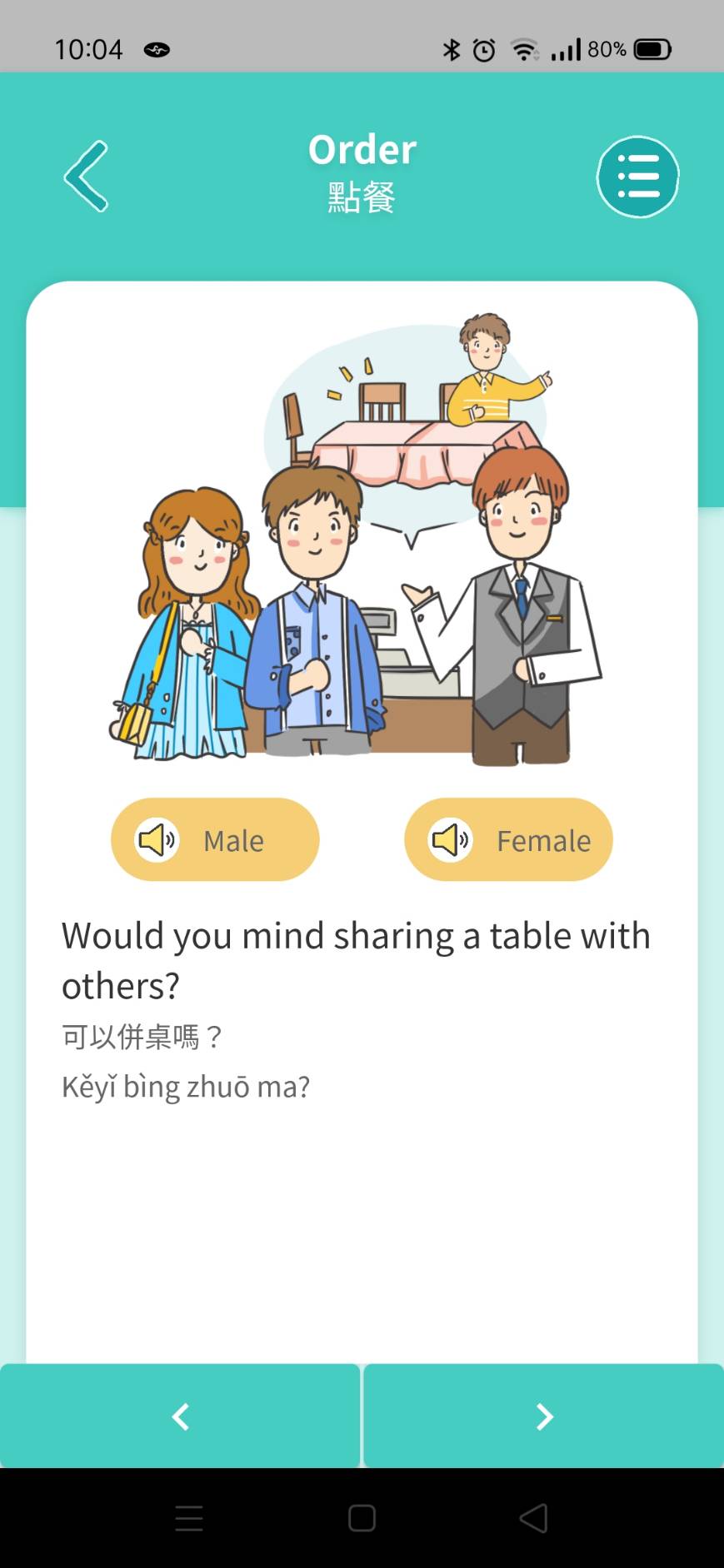 The content includes 12 kinds of basic mandarin daily life situations conversations. You can quickly find the learning situation in mandarin that you want to learn by APP in your mobile phone. Just click on the example sentences and listen to the voice guidance. You can easily solve your daily life problems in Mandarin when you are going out by using this APP.
Easily and conveniently learn Mandarin by download the Taiwan Mandarin Educational Resources Center (Huayu101 APP) on the below links.
Download Now !
---