---
More than 1.3 billion people in the world are native speakers of Mandarin, and another 1.12 billion people speak Mandarin as a second language. This major world language is one of the six international languages used at the United Nations.
Learning Mandarin is flourishing in the 21st century, and given economic, international trade, and communication needs, the market for people who can speak Mandarin can't be underestimated. Learning Mandarin can directly enhance your competitive strength, whether in your career or in your studies.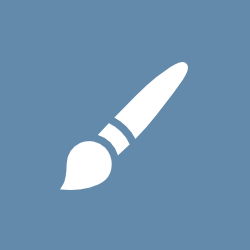 Taiwan continues to use the traditional Chinese character forms. Learning these lets you more fully appreciate the Chinese language and culture across the centuries.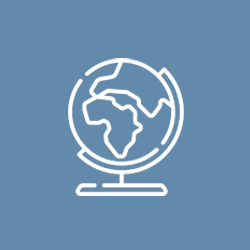 Taiwan is a modern, free, democratic society whose people are hardworking, fun-loving, and friendly. While eagerly embracing the future, the people of Taiwan hold onto traditional values and ideals centered on the importance of family and education. Traditional forms of writing, architecture, and art are part of everyday life. In Taiwan, the ancient and the modern, the traditional and the new are seamlessly woven together, creating a fascinating, dynamic society like no other in the world.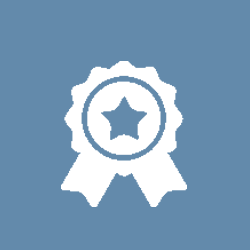 Taiwan provides a safe environment where you can feel safe walking on the street at any time of day or night. Taiwan is a democracy with a constitutional government. Freedom House, a renowned NGO, ranked Taiwan's degree of freedom as second in Asia, in its Freedom in the World 2019 report. In 2018, Forbes ranked Taiwan 14th among the world's safest places to live. Taiwan's handling of the COVID-19 pandemic is a clear example of this.
---
A better place for the better you
Why learn Mandarin in Taiwan