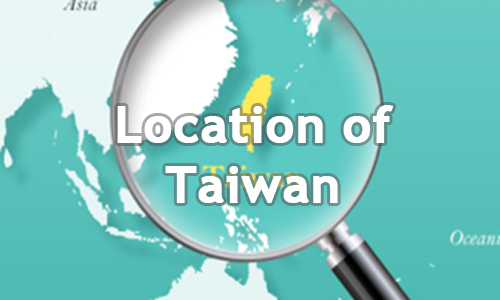 Taiwan has a population of 23.4 million (2021), making it one of the most densely populated large countries in the world.

The capital is Taipei, there are 6 cities and 22 counties in Taiwan. The largest city is New Taipei City, an urban agglomeration with 4 million people to the southwest of the capital.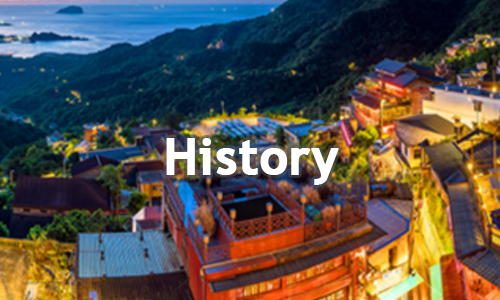 The history of Taiwan can be traced back to at least 7,000 years ago. Between 7,000 and 400 years ago, Austronesians, the ancestor of the island's indigenous peoples, arrived in small groups and became the earliest known inhabitants of Taiwan.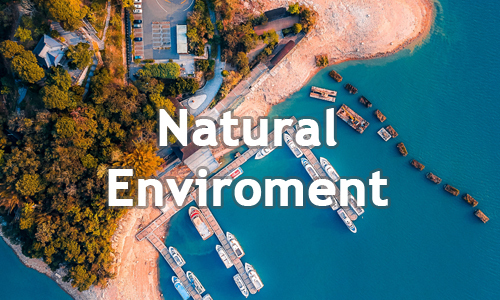 Located off the southeast coast of the Asian Continent and the western edge of the Pacific Ocean, between Japan and the Philippines, and in the center of the East-Asian island arc, Taiwan forms a vital line of communication in the Asia-Pacific region. It covers an area of approximately 36,000 square kilometers (14,400 square miles), and the North-South extent is more significant than the East-West measure.

Two-thirds of the total area covered by forest mountains and the remaining area consists of hilly country, platforms and highlands, coastal plains and basins. The Central Mountain Range stretches along with the entire country from north to south, thus forming a natural line of demarcation for rivers on the eastern and western sides of the island. On the west side lies the Yushan (Yu Mountain) Range, with its main peak reaching 3,952 meters, the highest mountain peak in Northeast Asia.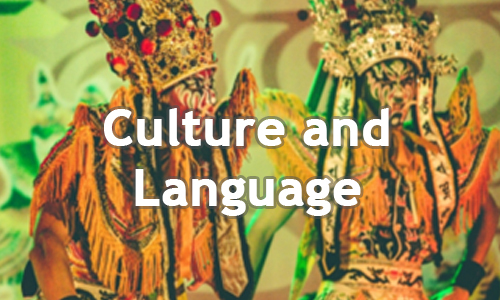 TAIWAN is an important center in Sinosphere where Buddhism, Taoism, Zen, literature, architecture, arts and crafts, and traditional customs are well promoted and preserved. Also, Taiwan is also the origin of the expansion of Austronesian people, retaining the most diverse varieties of Austronesian languages and cultures. With a free and open society where different ethnic groups live in harmony, and with stable economic growth, Taiwan has developed a unique Taiwanese culture that incorporates various features and values of Chinese culture.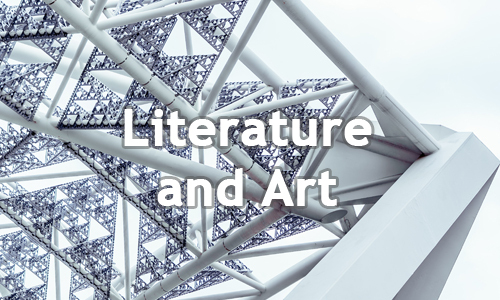 The Heart of Chinese Art Culture . If you want to observe the multifaceted manifestations of 5,000 years of culture, or feel for yourself the joy and harmony of life in a heterogeneous society, then a tour of Taiwan is just what you need.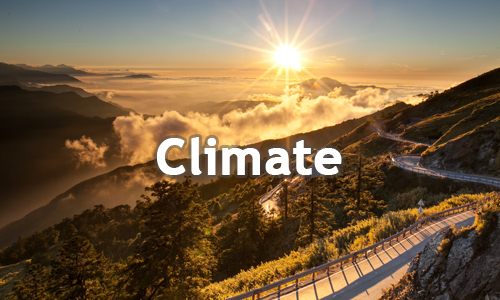 Taiwan has a long summer and a short, mild winter. The island, which is crossed by the Tropic of Cancer, boasts a variety of different climate zones. The northern and central regions are subtropical, the southern part is tropical, and its mountainous regions are temperate.Typically, the mean temperature of Taiwan ranges from around 18°C in winter to 29°C in summer. Low temperatures can drop below 10°C in winter, and high temperatures can surpass 35°C in summer.