---
The partnership extends to expanding and improving education and career opportunities in both schools, through various cultural awareness projects, student exchange programmes and pedagogy exchanges. Through a close, committed, ongoing relationship, the two schools can hope to not only provide fascinating global opportunities for their students, but also improve their own school policies and teaching approaches to benefit the whole school community.
BENEFITS FOR STUDENTS
---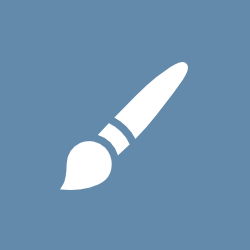 Cultural learning opportunities
The opportunity to meet with like-minded peers from around the world equips students with the knowledge and cultural tolerance needed to thrive in an increasingly global world. Visiting another country or hosting international students has also been shown to build confidence, decision-making and self-awareness.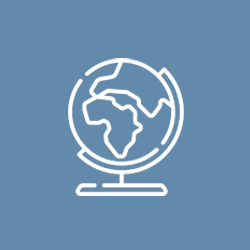 Learn about global issues
International school partnerships provide students with a platform to learn first-hand about serious issues affecting others around the world, and their potential solutions.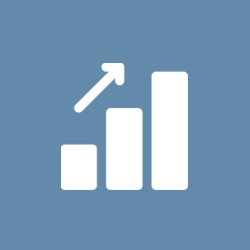 Raised engagement and quality of work
Providing students with the chance to learn outside of the classroom raises their engagement with the curriculum and greatly improves learning outcomes.
BENEFITS FOR TEACHERS
---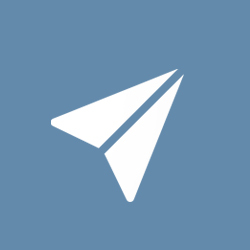 Sharing of best practice
International school partnerships allow teachers and leaders access to expertise they may not otherwise have. From classroom observations to valuable pedagogy exchanges with educational leaders around the world, schools can benchmark their own teaching and learning practices and receive infinite inspiration.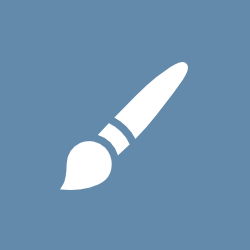 Cultural learning opportunities
The chance to learn and experience other cultures and educational models doesn't just affect students. Teachers too can learn a variety of skills from their overseas partners such as language and communication, cultural awareness and tolerance and enhanced knowledge of their own subject.